Product Description
Custom made plastic parts are usually produced by direct forming methods, but some custom made plastic parts must be CNC machined when they are difficult to be directly formed or require accuracy. Precision plastic components are generally machined by using cutting metal equipment. As the performance of plastic and metal has large difference, and there are a wide variety of plastics, and their different types of performance are also quite different, so the custom made plastic parts of the cutting process has its own characteristics.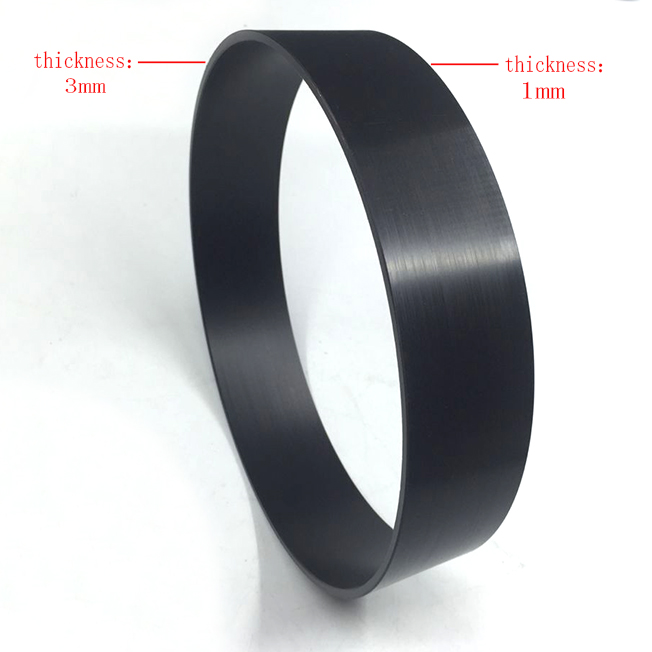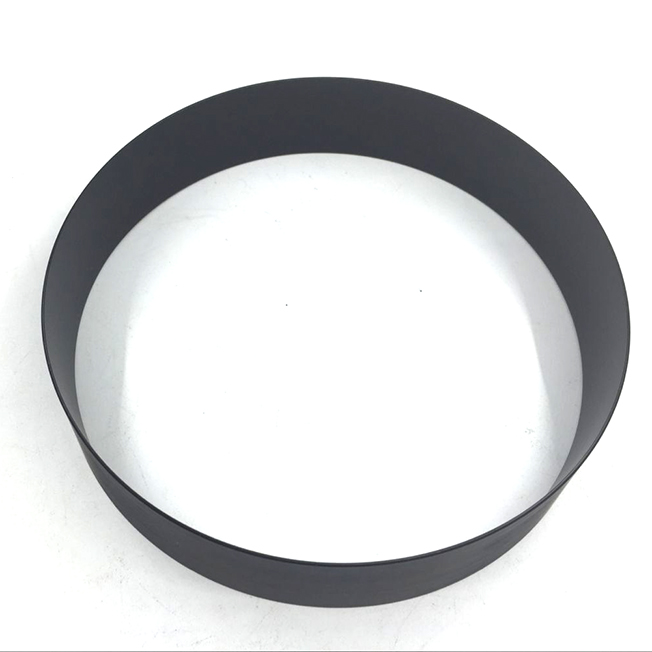 1 Machining Processes
2 Material ( Machining Metal )
Titanium




Aluminum 6061, 6061-T6, 6063, 7075, 5052, 2024, 2017.

Copper, Brass, Bronze, Phosphor Bronze. ( C10100, C10200, C11000, C12200, C26000, C27000, C28000, C33000, C220, C510, C630 )

Stainless Steel 303, 304, 316 ( 1.4305, 1.4301 )

Steel Ordinary carbon structural Steel, Quality carbon structural steel, cast steel, Iron.(Q195, Q215, Q235, Q255, 10#, 20#, 35#, 45#, 718H, S136, SKD11 )
Machining Plastic :
Delrin (Black, White, Blue, Red, Yellow), Nylon, Neoflon, PTFE, Teflon, Ultem, Torlon, Peek, Acrylic, PMMA, PC, Polycarbonate, PAI, PPS, PA, PVDF, POM, PA, PET, PEI, PE, PVC, PP, ABS, PEP, PS, PSF, PI, PMMI, PABM.
3 Part Size ( CNC Milling and CNC Turning )
CNC Milling Parts ( Max ) : Length 1030mm, Width 800mm, Height 750mm.
CNC Turning Parts (Max ): Diamter 680mm, Length 750mm. The size of the above parts are machined in the workshop.
4 Tolerance:0.01mm. Minority size:0.005mm. The measuring instrument can measure the dimension precision: 0.01mm.
5 Secondary Services of Machining Parts
Assemble




Plating Zinc Color (

Machining Steel parts )




Anodize, Anodize color ( Black, Clear, Red, Blue,Yellow, Etc. ), Hard Anodize, Hard Anodize Teflon. (

Machining Aluminum )

Electroless Nickel ( Machining Aluminum parts, Machining Stainless Steel parts

,

Machining brass parts )

Passivation (

Machining Stainless Steel parts )

Sand Blasting (

Machining Aluminum parts )

Brushed (

Machining Aluminum parts

,

Machining Stainless Steel parts )

Bluing and Blackening (

Machining Steel parts

)

Trivalent Chromium Process (

Machining Aluminum parts )

Welding,brazing and soldering.

Centerless Grinding and Burnishing
6 Equipment Capabilities
CNC Machinig Center, 3 Axis, 4 Axis.

CNC Lathe, Lathe, CNC Turning Centers, Horizontal 8/12-position hydraulic turret.

Milling Machine

Grinding Machine

Drill Press




Tapping Center




Rotary Indexer




Punch